WAEC ABCE Timetable 2020 | The West Africa Examination Council (WAEC) Advanced Business Certificate Examination (ABCE) timetable for 2020 examinations has been released.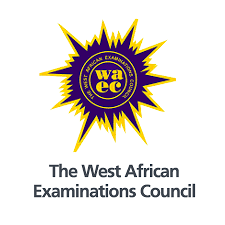 WAEC ABCE Timetable 2020, WAEC Ghana ABCE Timetable, WAEC ABCE/GBCE Timetable, Advance Business Certificate Examination Timetable 2020/2021 – ghana.waecdirect.org
WAEC ABCE Timetable 2020/2021 is available on this page. The West African Examination Council, WAEC has released the official Timetable for the 2020 Advanced Business Certificate Examination (ABCE).
RECOMMENDED: How to Register for WAEC ABCE Exams 2020.
The Examination is expected to begin on Monday 20th April , 2020 and end on Friday 15th May, 2020.
Download WAEC ABCE Timetable
Click here to DOWNLOAD (.PDF) to your Computer or Mobile, the printable/offline version of the WAEC ABCE TIMETABLE in Portable Document Format (.PDF).
NOTE:

(1) DIFFERENCE IN TIME ON QUESTION PAPER AND TIMETABLE
Where the duration indicated on the question paper differs from that on the timetable, the one on the question paper should be followed.
(2) EXTRA TIME FOR BLIND AND DEAF CANDIDATES
Blind and deaf candidates are to be allowed one and half (1 ½) times the time allotted to other candidates.