The University of Ghana (UG) virtual matriculation Livestream for newly admitted students for the 2020/2021 academic year is now available.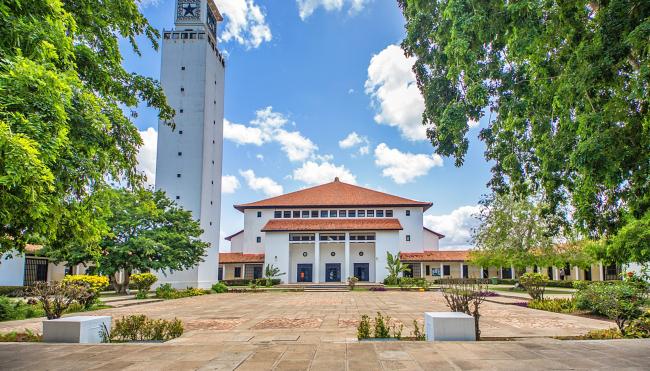 The management of the University of Ghana (UG), Legon has made available the Livestream the matriculation exercise for fresh students. All freshmen should use watch the virtual matriculation session here.
All fresh students are to note that they are to participate in a compulsory matriculation programme on 6th February 2021 from 9.30 a.m
-->
READ ALSO: How to Sign UG Legon Matriculation Oath.
UG Legon Matriculation Livestream
Dear all,
Members of the University community are hereby informed that the 2021 College-Based Virtual Matriculation will be premiered concurrently on the University of Ghana YouTube channel and all other UG social media handles as follows:
-->
Date: Saturday, February 6, 2020
Time: 9.30 a.m.
Please click the links below for ceremonies according to colleges
College of Basic and Applied Sciences
College of Education
College of Health Sciences
College of Humanities