In this post, we'll be looking at the list of top online payment gateways in Ghana. With the rate at which e-commerce business is growing in Ghana, there is a need for proper online payment integration.
Every business is moving online because it has proven to be the best way to sell and make quick money. One of its flexibilities is the fact that you can sell any product or service online without having to limit yourself to a certain location.
All you need to do is create a website for your business, then integrate your chosen payment gateway and start receiving payments online.
This makes it convenient for both buyers and sellers as your customers can always pay you on the go and you yourself can equally receive payment while you sleep.
However, if you're not informed about the right payment gateways in Ghana for your business you may find it difficult running your business successfully. Well, that is the reason why we are putting together this article.
What Is A Payment Gateway?
In simple terms, a payment gateway is a software that manages transactions between e-commerce websites and the bank that authorizes or declines a customer's credit card payment.
Note that online payment gateways aren't limited to credit cards, they include eChecks and even cryptocurrencies like bitcoin, etherium etc. If you have ever paid for a product online using your ATAM (Credit/Debit Cards) then you have used a payment gateway.
The online payment platform helps protect the customers account details from being vulnerable to internet hackers or accessible by the e-commerce website.
Features of an Online Payment Gateway
There are some important features you should take note of when using a payment gateway in Ghana.
Network Security
One of the most important features of online payment platform is network security. So when considering a payment platform in Ghana for your business, look at the security first.
Customer Experience
The next thing to consider is the customer experience. You should ensure that the payment gateway is smooth and easy to use for your customers. In fact, if the entire payment process is too cumbersome your customer might give up along the way. Also, consider mobile optimization as more transactions are carried out over mobile devices.
International Payment
Another important feature you should consider is international payments. This allows international payments, expect you are interested in selling to Ghanaian Market alone. However, for the growth of your business, it is recommended you go global.
Transaction Fee
Each payment gateways in Ghana differs when it comes to the transaction fee. So do your findings first before choosing an online payment gateway. In fact, this fee could really add up when much transactions are being carried out on your website.
List of Online Payment Gateways in Ghana
Myghpay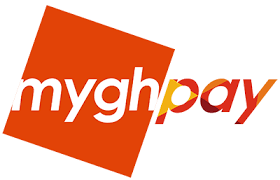 Myghpay is a secure online payment gateway that is designed to make or receive payment online at ease. The platform supports Visa/MasterCard, GH-link enabled card and mobile wallet.
To get started, register with myghpay to start your transaction. If you need the account for business or you want to become a business merchant, tick the box merchant Agreement after providing the needed requirements. This is the biggest Ghana online payment platform.
Ipay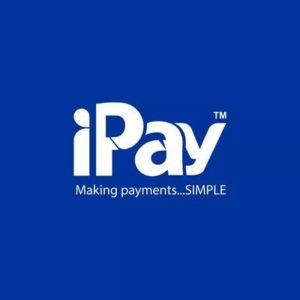 iPay is one of the online payment platforms in Ghana. It offers a simple, safer and speedy way to pay and get paid online, in-store and via local devices in local currencies.
Ipay supports Visa/MasterCard, GH-link enabled card and mobile wallet. For an e-commerce business, iPay is very easy to integrate on your website.
Mygate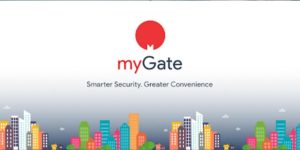 The gateway payment has some benefits like all payment cards including debit and credit cards are applicable and it also secures, reliable fast and real-time transactions in Ghana.
Ghanaian cedi will be settled into the merchant's local Ghanaian bank account. This is the best online payment systems for you can process online payment in Ghana using MyGate's online payment gateway.
GTPay
The GTPay is owned by GTBank and it offers an integrated and secure online gateway or platform for businesses to accept payments on their websites.
GTPay accepts online payments using local and international cards such as MasterCard. With this product, corporate customers can accept and receive payments for their services through their website from their own customers from anywhere in the world.
Interpay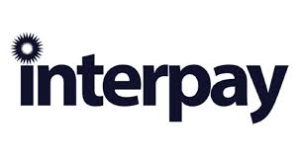 Interpay is an electronic payment platform that makes transactions and e-commerce simpler, secure, and more convenient. The platform allows merchant and consumers to make and receive payments of bills, invoices, and fees
Interpay Africa connects African merchants to local and international payments capabilities across mobile money, traditional payment and local bank platforms.
Rezgo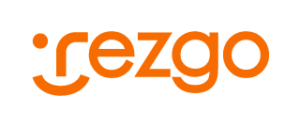 Another online payment platform in Ghana is Rezgo. The platform supports payment with cards such as Visa and MasterCard. They also support many of the most popular online gateways.
With Rezgo you can get to choose your preferred currency with direct deposit to your local or international bank account.
Conclusion
We believe you now have a fair idea about the list of online payment platform in Ghana for eCommerce business. However, you might want to check their functionality and user experience before launching them for your business.