Check GES Promotion Lists 2021/2022 | The Ghana Education Service, GES promotion lists results for Teaching and Non-Teaching Staff Result is out for the 2021/2022 session. Candidates that participated in the GES Promotion Interview can now check 2021/2022 promotion list here – gespromotions.gov.gh
--Advertisements--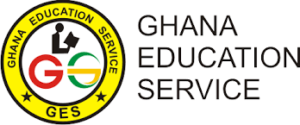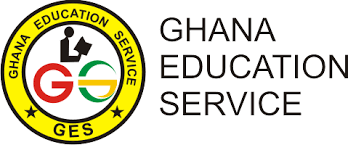 GES Posting, GES Promotion Status, GES Promotion Lists, Ghana Education Service Promotion Results GES Posting Lists…Full details below…
--Advertisements-- -->
The Directorate of the Ghana Education Service (GES) has released the lists of successful promoted Teaching and Non-Teaching Staffs for the 2020/2021 session. You can check your promotion status below.
RECOMMENDED: GES Promotion Examination Schedule February 2021
GES Promotion Result Statistics
Out of 46,486 candidates who were shortlisted for the test, 29,465 representing 63.3% successfully passed.
--Advertisements--
For the Deputy Director grade 3,611 candidates took the test, out of which 2,139 representing 59.2 % were successful.
For Assistant Director I, 8753 candidates sat for the examination with 5,817 being successful.
31,044 candidates sat the promotion test to Assistant Director II grade, out of the number, 19,801 representing 63.8% were successful.
--Advertisements-- -->
For the Principal Superintendent grade, a total of 3,078 prospective candidates were shortlisted for the test, out of 1,708 which 55.5% recorded a pass.
HOW TO CHECK GES PROMOTION RESULT/LIST.
GES promotion results are successfully uploaded online, to check your promotion status follow the below lead from:-
NB: A fee of 10GHC applies
--Advertisements--
Visit GES Promotion Portal via https://gespromotions.gov.gh
Click on Buy eVoucher Card
Fill in the appropriate details and confirm the payment on your mobile device
Proceed to the Promotions Login Page and enter your Staff ID and the eVoucher code you received on your mobile device
Finally, click on Submit to access your promotion status.
NB. Recommended Browsers are Internet Explorer 9 or above, Firefox 39 or above, Google Chrome 39 or above and Safari 6 or above
--Advertisements--