Bluecrest College Academic Calendar for 2018/2019 Academic Session has been released.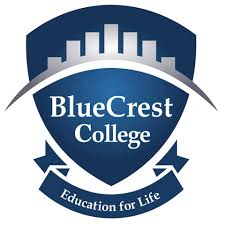 The management of the Bluecrest College Ghana has released the official academic calendar for the institution for the 2018/2019 academic session.
-->
Bluecrest College Ghana Academic Calendar serves as an information source and planning document for students, faculty, staff and departments, as well as outside organisations. The calendar includes registration dates, class start dates, add/drop deadlines, exam dates and more.
Bluecrest College Academic Calendar 2018/2019